A Career Guidance Cell is functioning in the college which helps the students in getting information regarding various institution and admission procedures for higher studies as well as various job opportunities.
Co-ordinator : Dr. Santhosh. P (Dept. of Commerce)
ACTIVITIES:
Career Guidance and Placement Cell organised a seminar on Career Opportunities in LIC on 14/03/2022 at College Seminar Hall. Mr. AV Venugopal ( Branch Manager, LIC Payyanur), Mr. EP Jayakrishnan ( Asst. Branch Manager, LIC Payyanur), Mr. Rajeev ( Development Officer, LIC Payyanur) were participated as Resource Persons.Dr. Santhosh VM ( Principal) felicitated the function.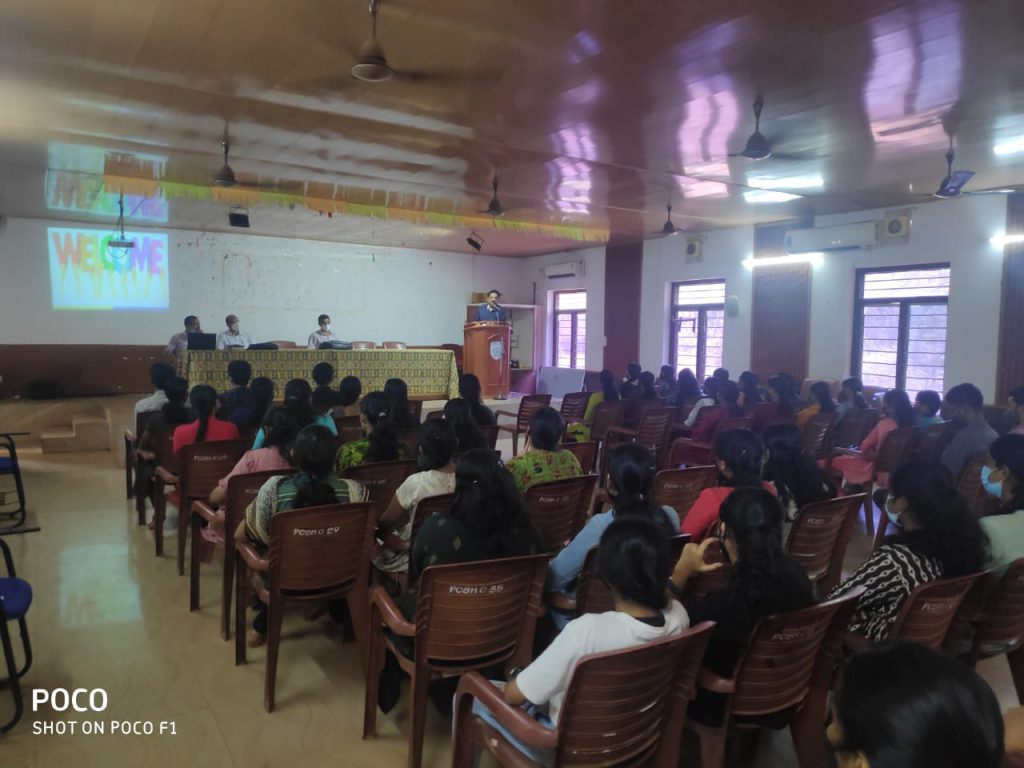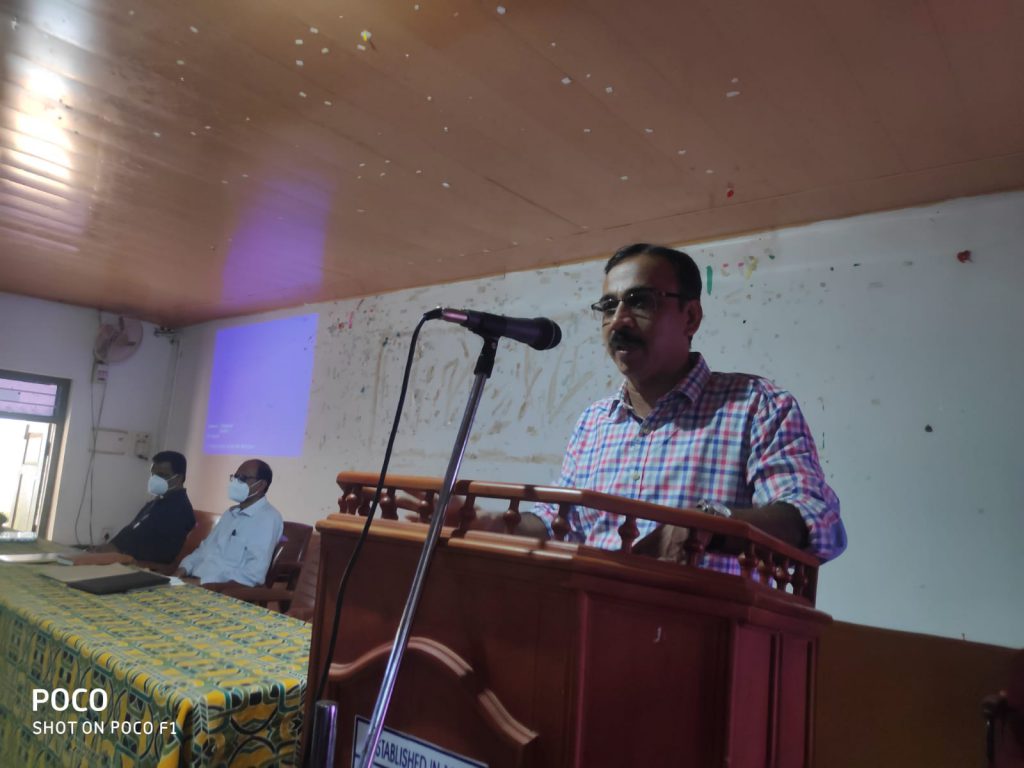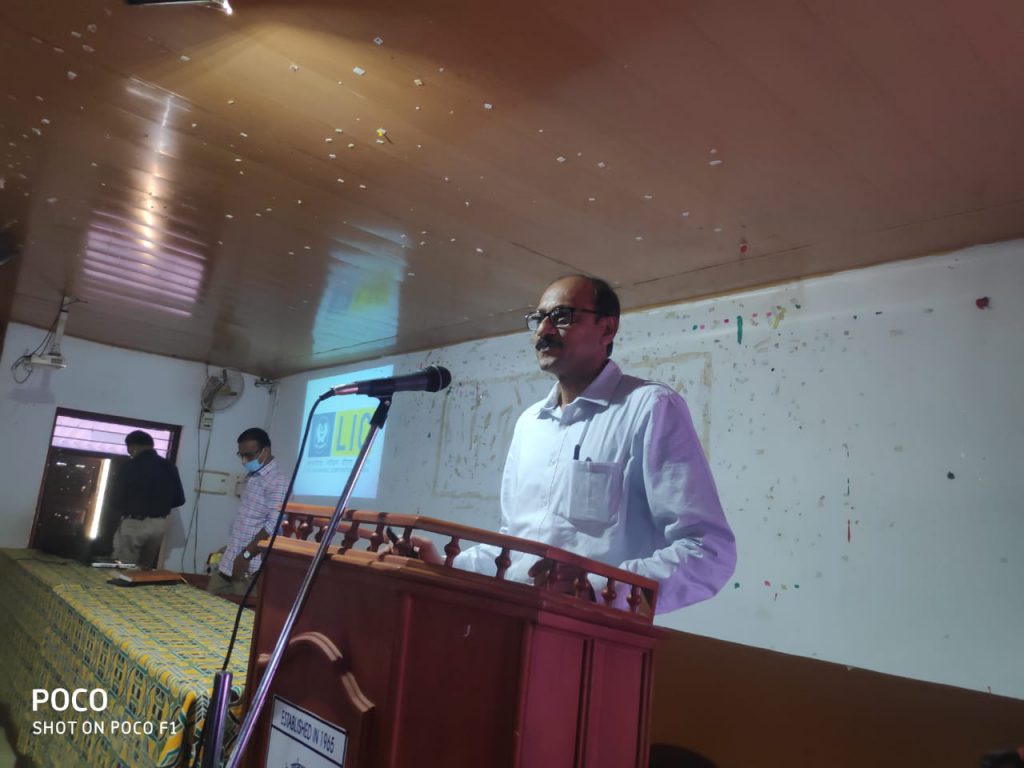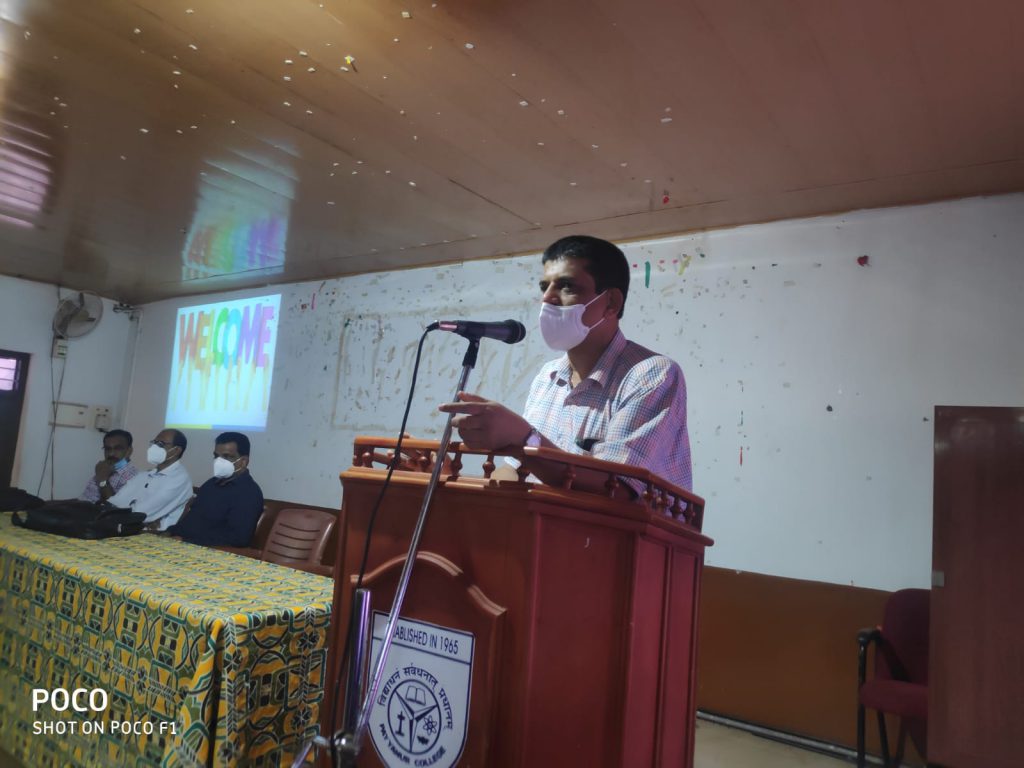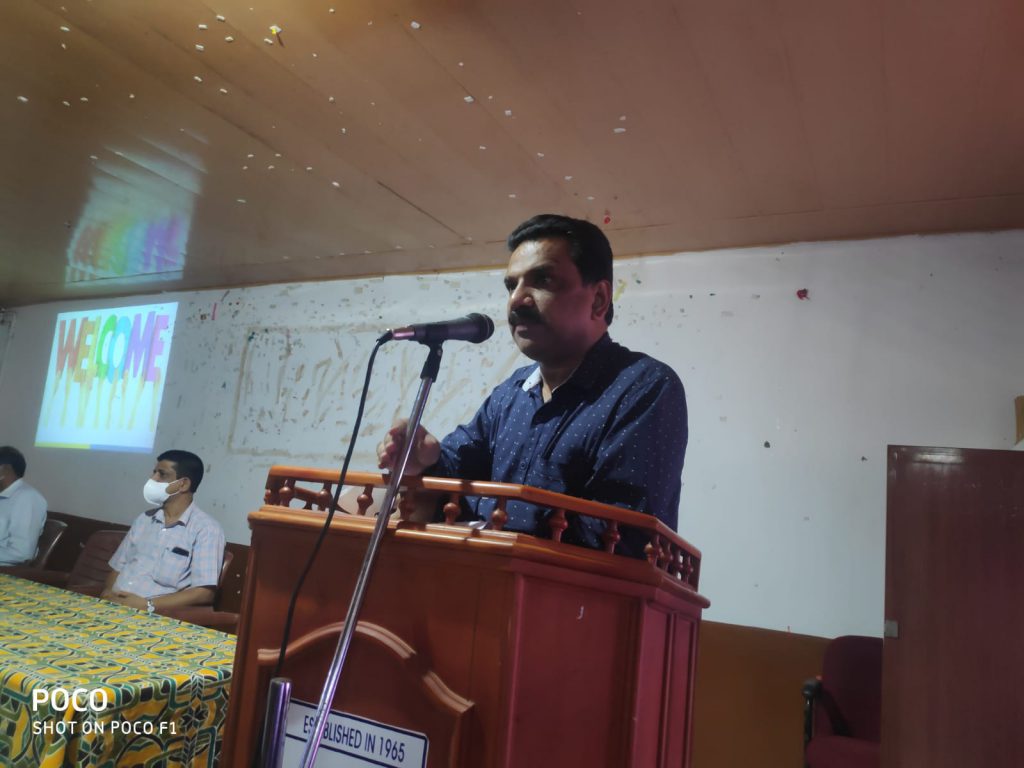 Payyanur College Placement cell organised a campus placement drive in collaboration with SBI Life for the post of Development Manager in SBI Life Insurance Company on 17/06/2022